About Us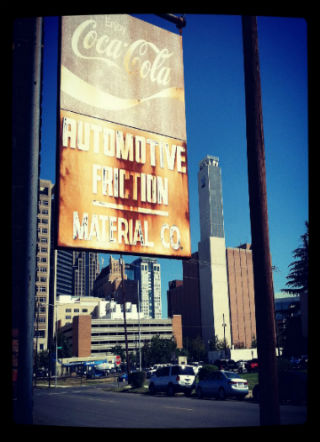 Automotive Friction Material Inc, has proudly served Birmingham, AL and the southeast since its opening on the southside of Birmingham in 1958. Automotive Friction has been in its current location since 1971. Proudly serving the southeastern markets with clutches and brakes for a huge variety of applications for over 50 years. We welcome you to our site and seek to serve your needs with our proven quality friction materials and service.

At Automotive Friction we provide friction materials, clutches, and brakes for the industrial, agricultural, on-highway, and off-highway markets. We also have resurfacing & machining capabilities for flywheels, rotors, drums and other applications.

We take pride in having the clutch and brake parts that the larger companies do not have. Why waste time and a third party mark up? Call on us directly to get the hard to find or vintage clutches and brakes. As a rebuilder, if it is not on our shelf we can redo yours. This is especially good for those wanting to keep all original parts on their vehicles.